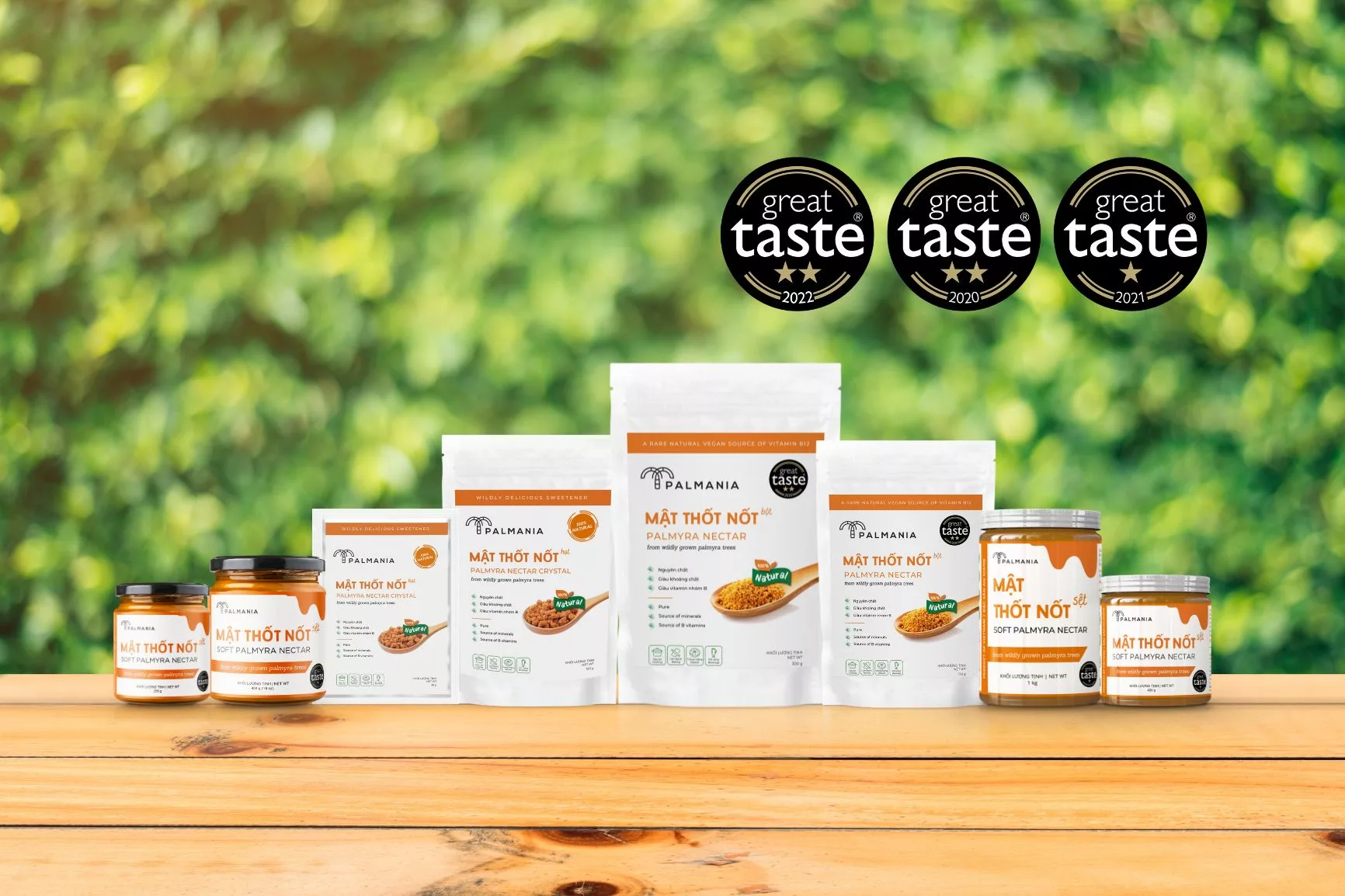 Palmania is a combination of Palmyra and Mania. Our name tells everything. We love healthy products which are naturally produced from wildly grown Palmyra trees. Our dream is to make truly natural, pure and healthy products for our customers.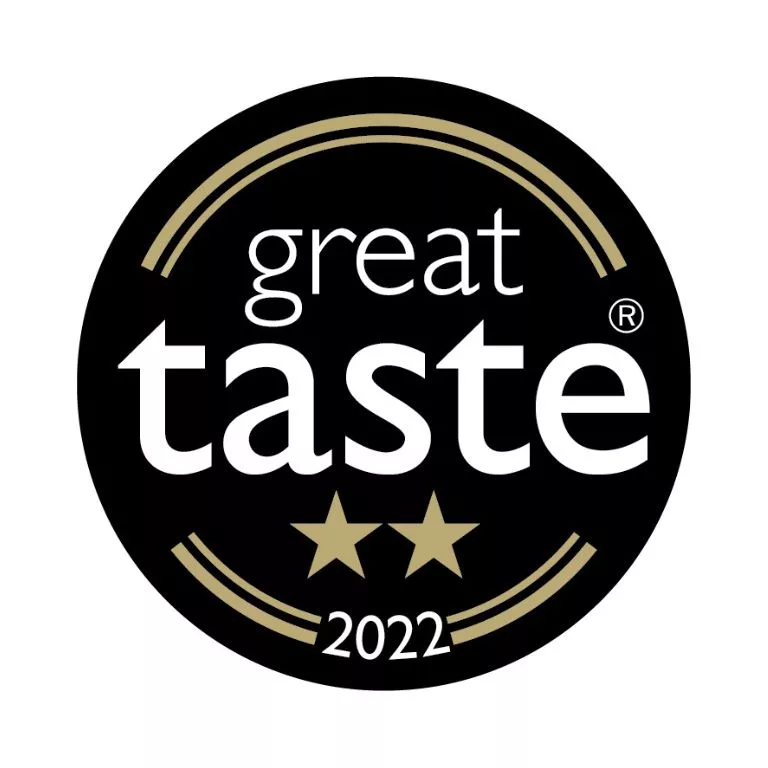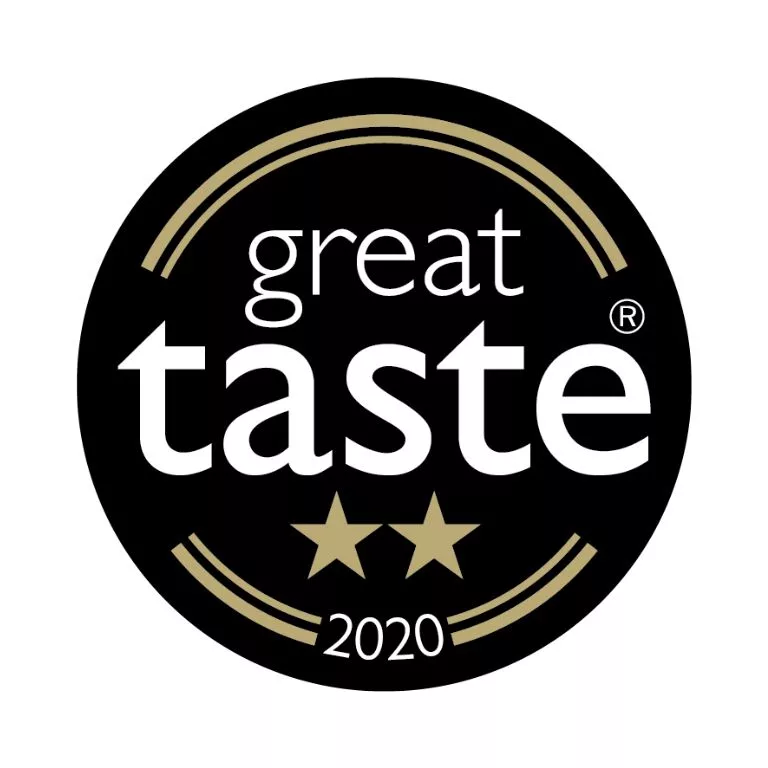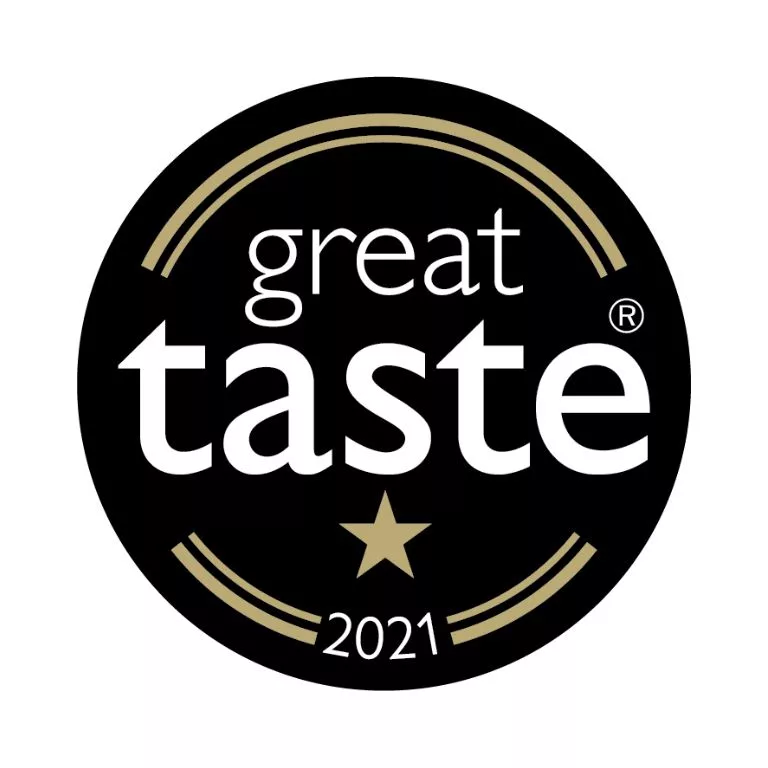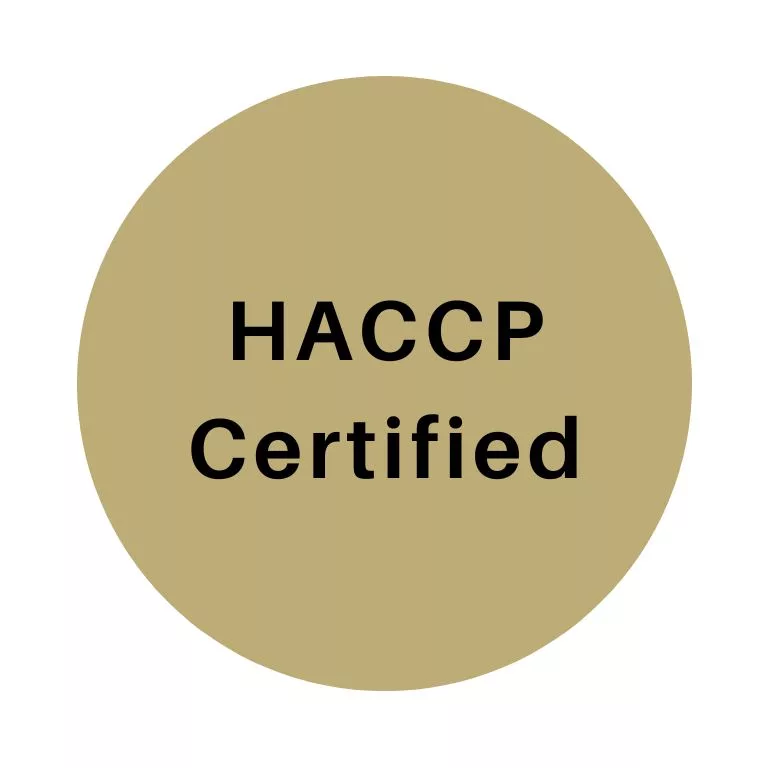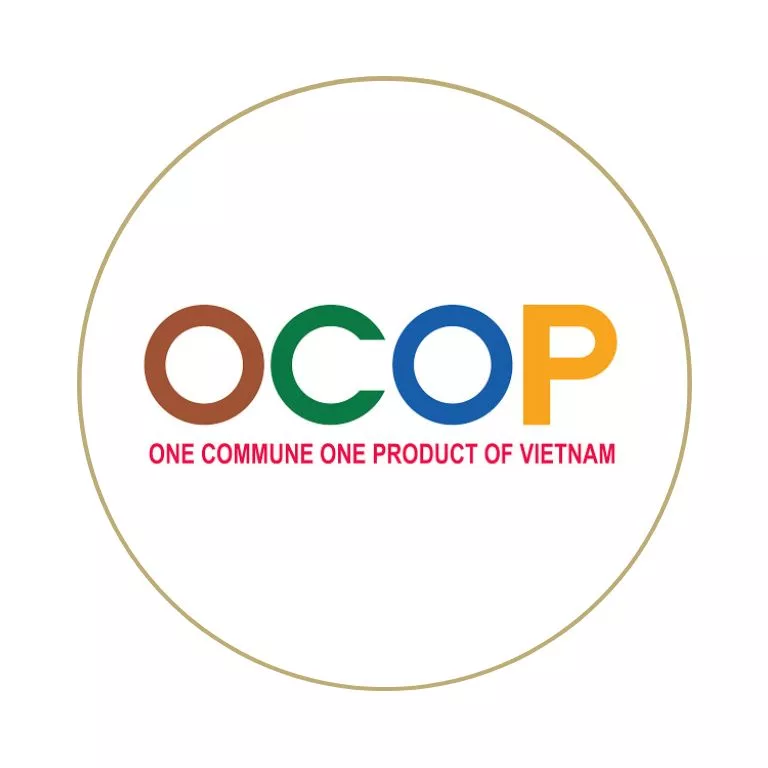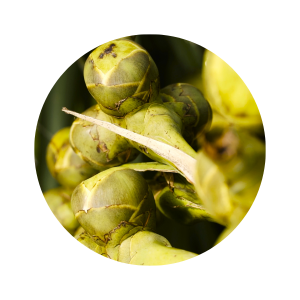 Sustainability
To produce sap which can make palmyra nectar, a wildly grown palmyra tree in Vietnam needs at least 30 years. From this stage, the tree can be sustainably tapped until reaching its natural lifespan which can be over 100 years.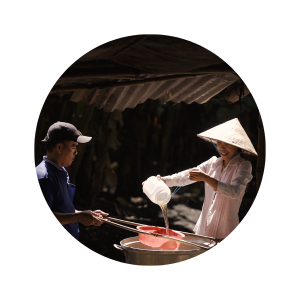 Social Impact
Our mission is to revive an almost lost and forgotten traditional craft of indigenous Khmer people living in a community of Bay Nui, An Giang. We also aim at creating more jobs for local people so that young people don't have to leave their home to look for jobs in big cities. And last but not least, wildly grown palmyra trees won't be cut down for other purposes.
Great Taste Producer
By working closely, buying directly from highly-skilled artisans and applying advanced technique, we create the most delicious palmyra nectar products packed with natural nutrients and our all love.
This has a wonderfully round flavour to it that is both sweet and savoury – almost feels like a natural salted caramel. It is fruity and nutty with great depth and a lovely clean finish.
This glorious nectar has a rich and enticing golden note and carries a lingering sweetness without a hint of sickliness. Caramel notes, a hint of nuttiness and a fabulous crumbly consistency.
With almost nutty, caramel aromas, there is a certain savoury element to this nectar that is intriguing. Those savoury notes combined with a creamy caramel flavour and no sugar burn make this a tasty product.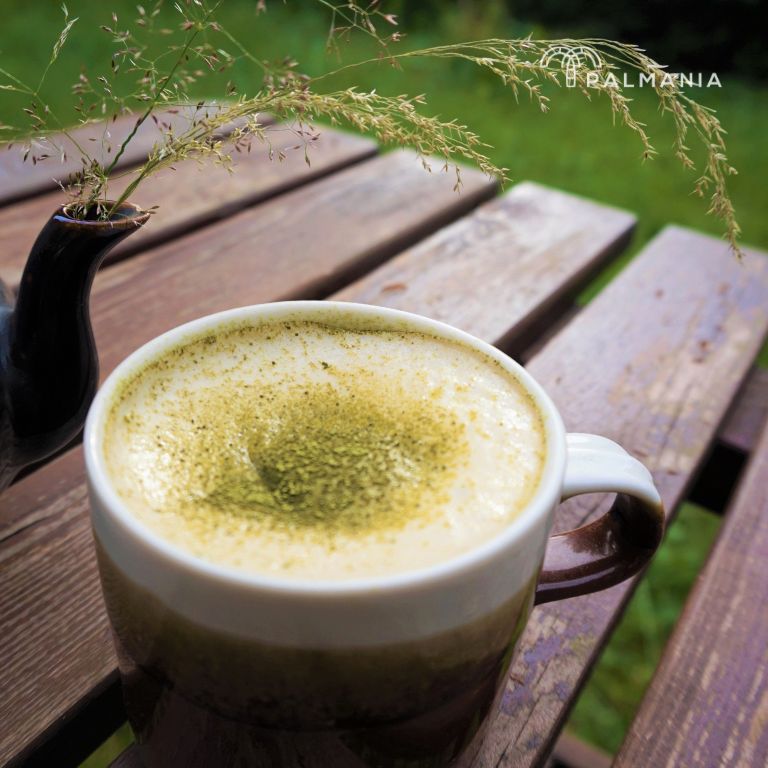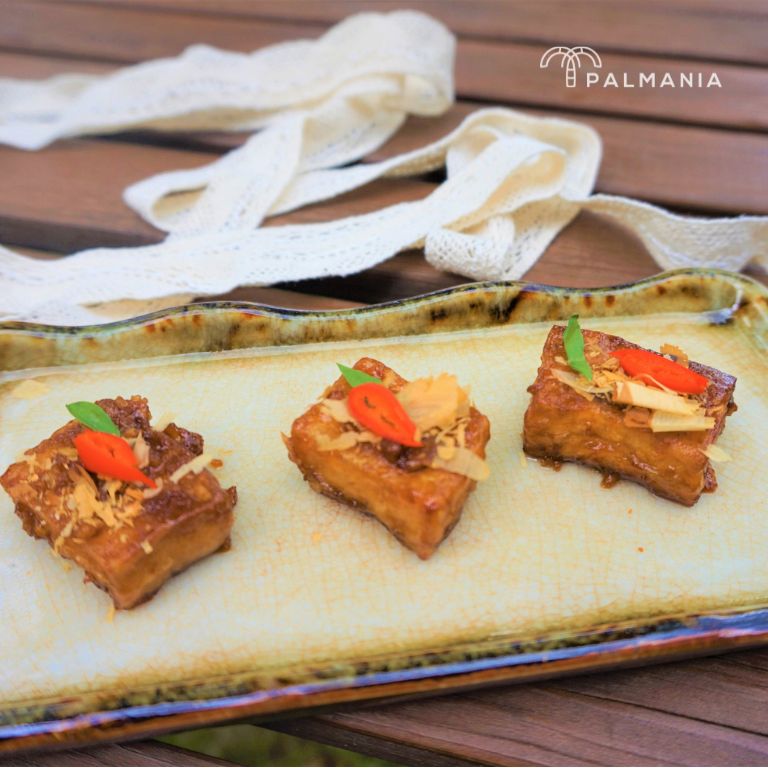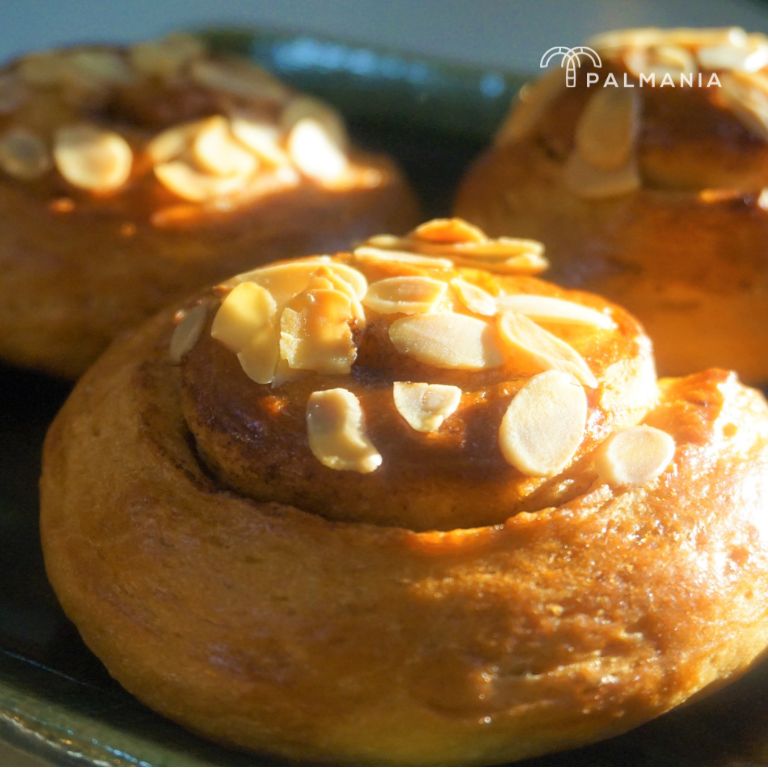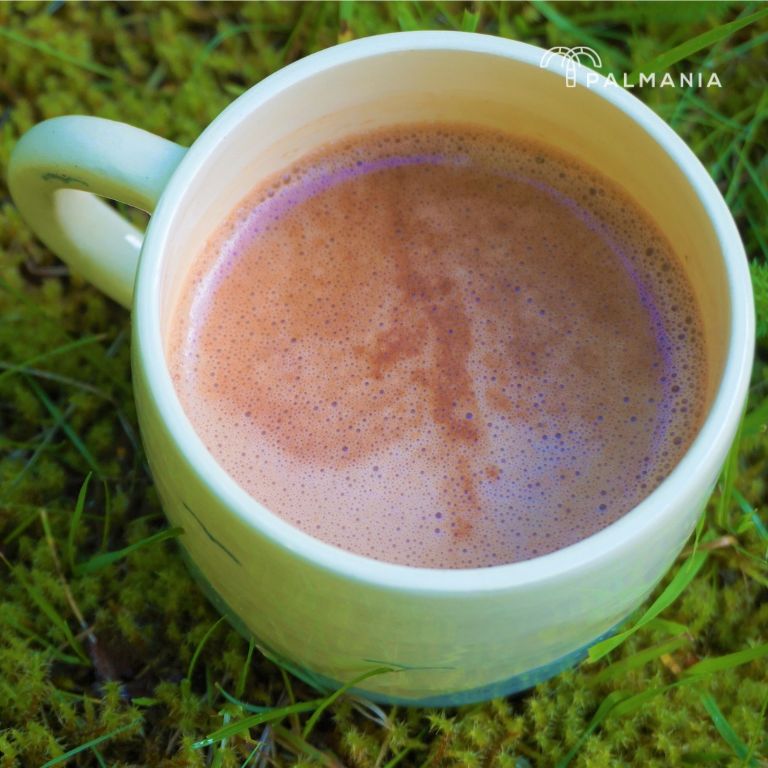 PALMANIA JSC
25 Vo Thi Sau, Tri Ton, An Giang, Vietnam
T: +84 907 309 878 
E: info@palmania.net